ABOUT US
PERFORMING OPERA is an initiative co-founded by music theatre directors Elsina Jansen and David Prins. In their own international professional practice with young singers, they regularly encounter a gap between formal education and professional practice. This inspired their decision, in 2014, to collaborate and start PERFORMING OPERA.
Team Performing Opera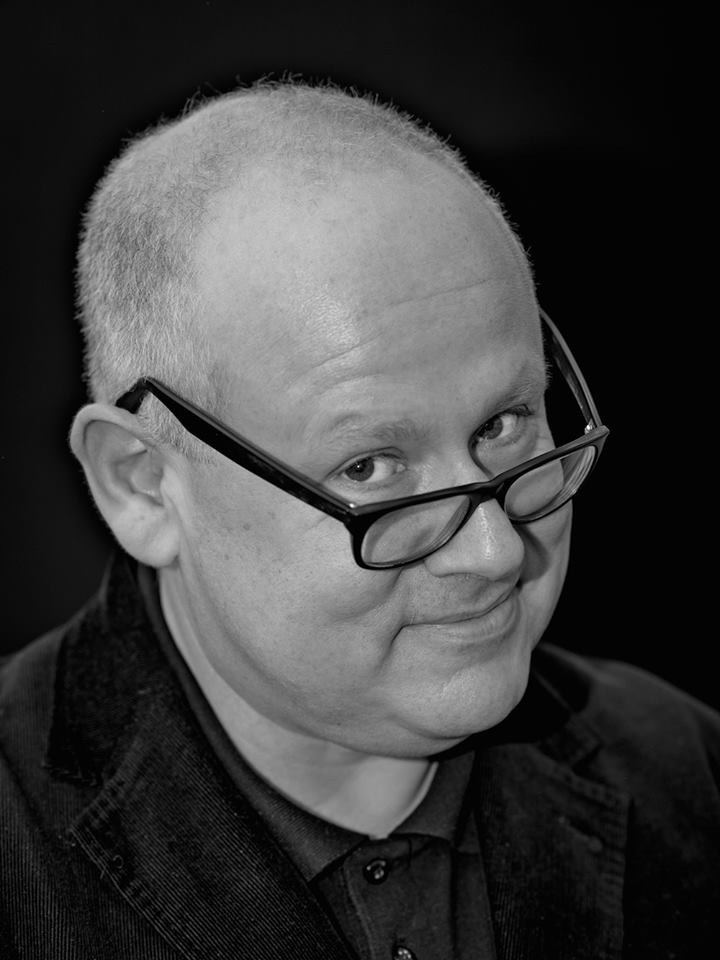 Stage director David Prins studied cello and music theatre at the Royal Conservatoire in The Hague. Since then David has directed many operas, music theatre pieces, and plays.
David made his German debut in the 1995-96 season in Braunschweig where he staged La Traviata. He was promptly invited back to direct a new Tosca production for the next season. Other highlights include Die Entführung aus dem Serail and Don Giovanni in Belgium, Otello (Verdi), Lady Macbeth of Mtsensk, Der fliegende Holländer and Lohengrin at the Tiroler Landestheater in Innsbrück, and the Dutch premiere of Poulenc's Les Mamelles de Tirésias. In Russia he staged Le Nozze di Figaro for the Sjaljapin Opera Festival, which was taken on a major tour through Denmark, Holland and Belgium. His French debut was made with Purcell's The Fairy Queen for the festival Les Opéras d'été in Brittanny. With Barokopera Amsterdam he realised an internationally acclaimed major Purcell project which included adaptations of The Fairy Queen, The Tempest, King Arthur, and Henries Hotspots, a gala written by himself.
Next to his career as a director, David works at Codarts Conservatoire in Rotterdam where he teaches performance, and is a drama teacher at the Royal Conservatoire in The Hague. He also writes, adapts, and translates texts for theatre.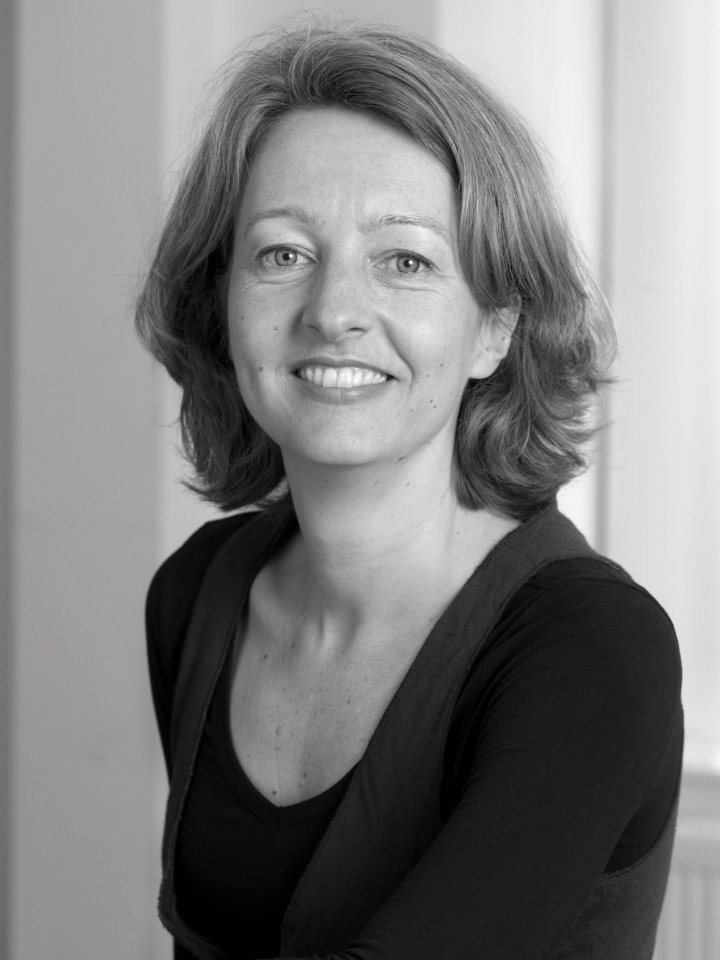 Stage director Elsina Jansen made her debut with the opera Nixon in China (John Adams) in 2005. Some aspects of her directing work are repeatedly highlighted in the press; these include her subtle direction, use of inventive, strong images with minimal resources, and her musicality. Elsina is versatile, inventive, and passionate about working with singers.
Elsina studied dramaturgy at the University of Amsterdam before she started working as a freelance stage director. She has directed many opera productions, modern music theatre, and chamber music concerts. She made her international debut in 2016 at Vaasa Opera Finland (La Bohème).
Elsina is also artistic director and producer at Opera op Zak, which she owns. Opera op Zak produces small-scale opera and music theatre performances with young singers and actors, mostly on location.
In addition to her work as a director and producer, Elsina works as a drama teacher at the Prins Claus Conservatoire in Groningen, and is guest teacher at the Royal Conservatoire in The Hague. She also gives workshops in Stage Skills at the Conservatoire of Amsterdam. Elsina teaches the annual summer workshop "Zen, Singing and Acting" in France, and at the Margreet Honig Summer Academy (Austria), alongside voice teacher Margreet Honig and Zen teacher Marc Brookhuis.
Physial acting teacher Wilfred van de Peppel s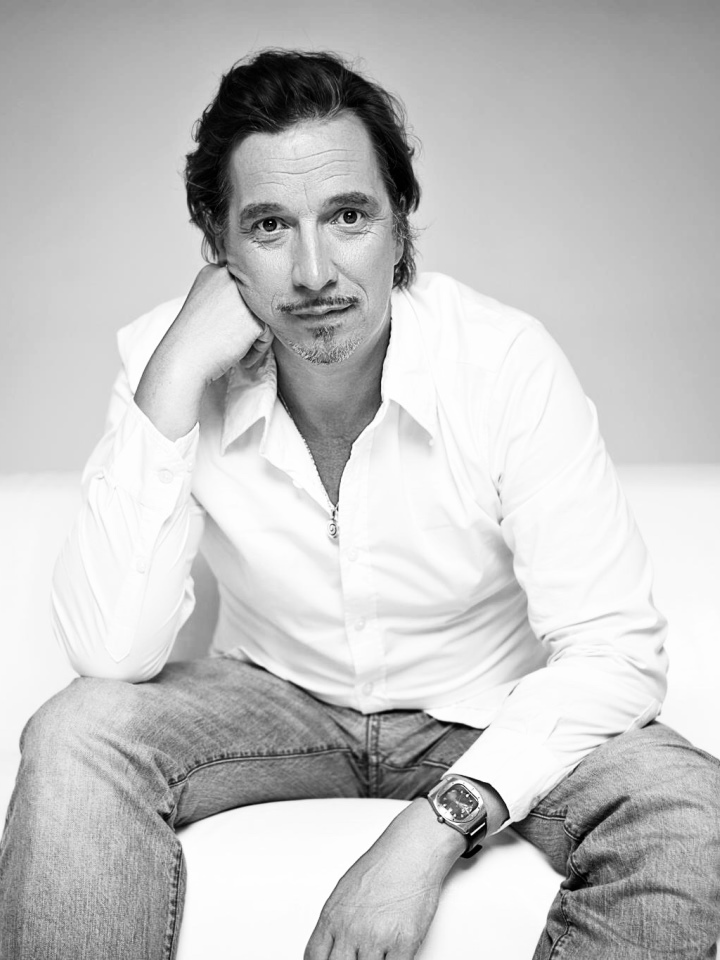 tudied theatre and mime at the Theatre school in Amsterdam and also has a teacher's degree. As a performer he has been part of many National Opera & Ballet productions.
Wilfred's area of proficiency includes physical acting, clowning, and acrobatics. He specializes in working with classical singers and instrumentalists. He has worked for Opera Studio Nederland and Moving Academy Performing Arts, and has also given masterclasses to singers and actors internationally, including in Russia, Japan, Croatia, and Ukraine, to name a few.
Wilfred currently works for the Utrecht conservatoire where he teaches physical acting and presentation to singers and instrumentalists. He also teaches future drama teachers at the Theatre school in Amsterdam and works with gifted children in high schools.
Coach and pianist Marta Liébana started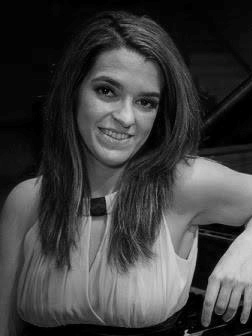 her classical piano study with Almudena Cano at the Royal Conservatory of Music in Madrid, and specialized in vocal accompaniment with Juan Antonio Álvarez Parejo.
Marta finished her Bachelor's degree at the Sibelius Academy in Helsinki, Finland. She moved to Amsterdam to pursue her Master's study at the Conservatoire of Amsterdam with David Kuyken, with whom she still studies.
Marta has attended masterclasses and had lessons with Elisabeth Leonskaja, Boris Berman, Evgeni Koroliov, Jan Wijn, Claudio Martínez-Mehner, Ilmo Ranta, Vladimir Tropp, and Naum Grubert.
She has performed in several national and international venues and was one of the 12 pianists selected, among 160 from around the world, for the Santander International Piano Competition Paloma O'shea in 2011.
Marta currently works as a répétiteur with young singers at the Dutch National Opera Academy (DNOA) and at the Young Top Talent department of the Conservatoire of Amsterdam.
Collaborations

PERFORMING OPERA is happy to have found a partner in the Grachtenfestival, which offers professional venues and generates audiences for our singers. The Grachtenfestival focuses mainly on young musical talent and is therefore a unique and exciting opportunity for participants to present themselves to the public and expand their network.
PERFORMING OPERA is produced by PITSTOPSTUDIO, a platform for stage artists. PITSTOPSTUDIO collects and distributes knowledge about and for professional stage artists. It also organizes lessons, workshops, productions, and symposia for stage artists.
PERFORMING OPERA is financially supported by the Amsterdam Fund for the Arts, and works together with the vocal departments of the conservatoires in the Netherlands.


Privacy policy
See our privacy policy in this PDF-file
Contact